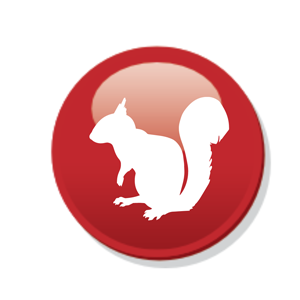 Stop Squirrels Nesting Under Your Solar Panels
Squirrel Proofing for Solar Panels in Essex & the South East
Are you having trouble with squirrels nesting under your solar panels? Many clients ask us how to stop squirrels nesting under solar panels. We provide a solar panel squirrel proofing service in Essex and the surrounding area, to get rid of squirrels. Solar panels can be a great investment, letting you drastically reduce your electricity bills while also earning you money when you sell your surplus electricity back to the grid.
Unfortunately, the solar panels on your roof also create the perfect environment for squirrels to nest, giving them shelter from both the elements and predators. And squirrels nest all year round.
Once completed, we guarantee the squirrel proofing for 10 years.
Call now on 0800 955 0003
Reasons to get rid of squirrels with a pest control solution
Over time, this pigeon activity will give rise to serious problems:
Squirrels are part of the rodent family, which means they have to continually gnaw to wear down their incisors (front teeth)
Things they like to gnaw include cables, which if they are nesting under your solar panels, can create fire risks or at the least failure to produce electricity
Discarded nesting materials will slide down the roof, resulting in blocked gutters
Squirrels are also noisy creatures, waking people a couple of hours before daylight


But it doesn't have to be this way. Efficient solar panel squirrel proofing can prevent squirrels from nesting on your roof.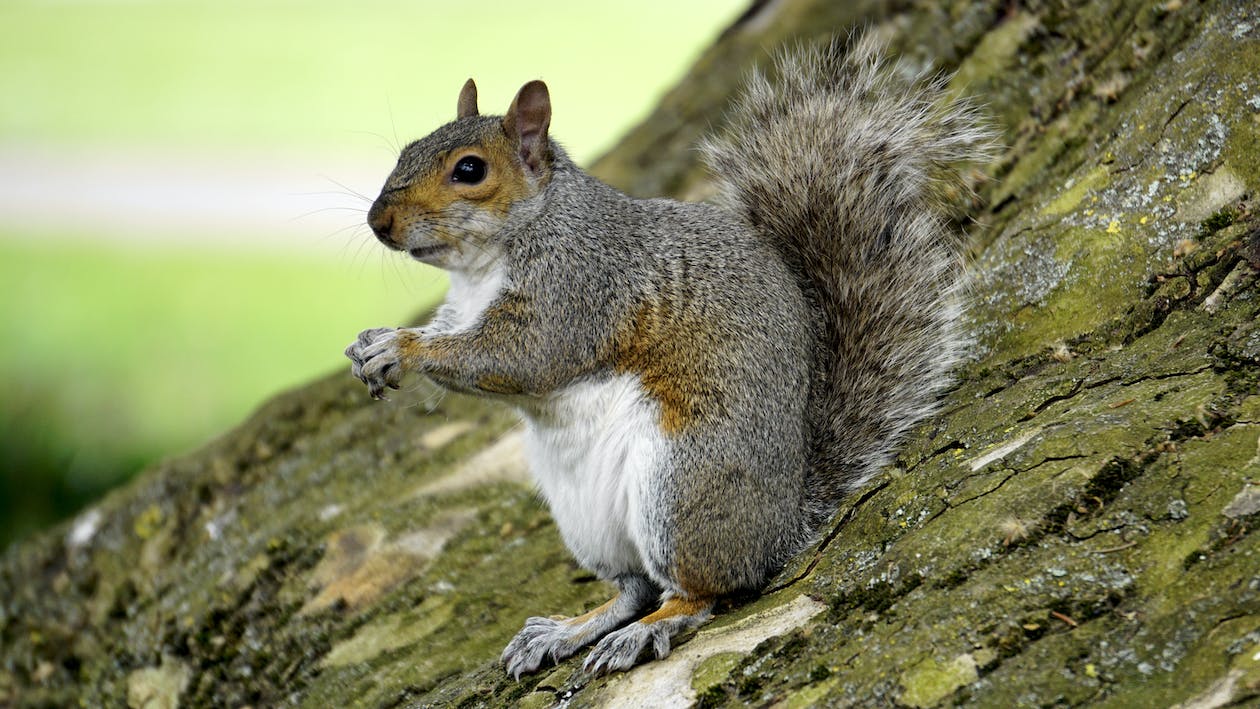 Squirrel Proofing Solar Panels
Pest ID's solar panel squirrel proofing service will prevent squirrels or pigeons from nesting under your solar panels.
Unlike several of our competitors who use cheap rolls of mesh, we use galvanised steel sheets that are custom cut and bent to fit to the exact shape of your panels. Our preference is to use 12 gauge (2.64mm) sturdy steel meshing, as this will prevent even the most determined squirrels from getting under your panels.
As the mesh is clipped onto the solar panels, no drilling is required and so you won't invalidate your warranty.
The excellent quality of the solar panel proofing materials that we use means that we are able to offer an industry-leading 10 year guarantee on every installation.
Choosing the right pest control company
A word of caution. It's critical that you choose a company which is a member of the British Pest Control Association (look for the BPCA logo). All too often, we are asked to put right jobs carried out by roofing companies that have used poor quality materials, and haven't fitted the mesh correctly.
Every year we help dozens of clients such as Christine who have paid good money to a roofing company that gave them a cheaper quote, only to have to pay out again to have the work done properly. Don't 'buy cheap-buy twice'.
Over the last couple of years, more and more companies have started pest proofing solar panels, some with little experience of what can be a complex task leading to many medium to long term failures.
You should also be aware that many companies farm the work out to third party contractors, and become reliant on their reputation should anything go wrong. At Pest ID, all of our work is carried out by Pest ID employees.
Ask us for a pest control quote
1 - Accessing the rooftop
Safe access to your solar panels has to be our first priority, as a fall from roof height could be fatal.
For properties with no obstructions, such as porches and conservatories, the right type of tiles and a low pitch, we may be able to safely access using specialist ladders that we own, other times we can use our scaffold tower to access your roof.
We also own our own truck mounted cherry picker, where we can simply drive up, lower the stabilisers and safely work on your roof with an active working height of up to 20m and a 9m reach.
Where there are access complications, we will need to engage the services of a professional scaffolding firm, a local firm we have worked with for many years who do excellent rates and have a great reputation.
2 - Preparing the solar panels
First, we will remove as much of their old nesting material as possible from under the panels. Once the site has been cleared we will, if required, carry out a full biocide treatment under the panels to kill off mites. We will then clean and remove all debris that has built up in the gutters.
Once the area has been cleared, we can then pest  proof your solar panels, securing the bespoke sheets of mesh to the panels with specially designed clips. This means that there's no need to drill into the roof or the solar panels, and so this work won't invalidate the warranty. We do not use plastic clips as even those that are UV treated, usually go brittle in the sunlight after 4 or 5 years.
Once completed, we guarantee the squirrel and pigeon proofing for 10 years.