Care home pest removal in Essex: get rid of pests&nbspfast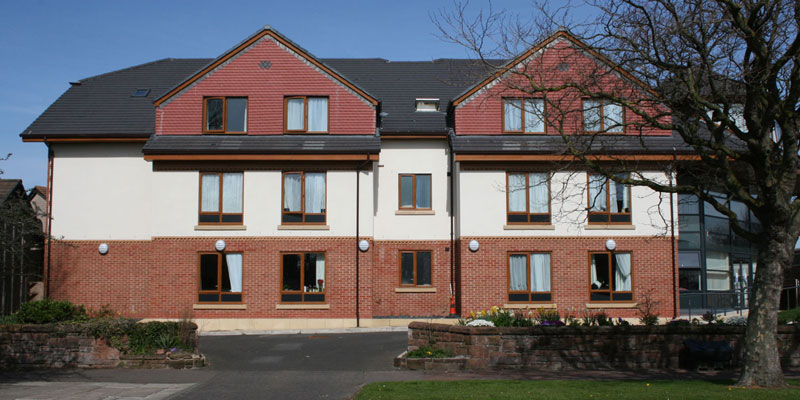 We can help you get rid of pests in your care home
Particular care and attention is given to care homes and nursing homes as the residents tend to be more vulnerable and susceptible to pest related health problems. Often the residents cannot communicate the issues they may be facing with pests such as bedbugs, so it is up to Pest ID to make very detailed and regular surveys to nip a pest problem in the bud before it becomes out of control.
Each room will be thoroughly checked, your grounds, kitchens and loft spaces to make sure you can go about running your business without having to worry about pest infestations.
We are competent and fully insured to deal with care homes. A site folder will remain at a designated point containing the following details:
site surveys
risk assessments
method statements
COSHH assessments
treatment reports
data sheets
your technician's qualifications
insurance certificates
These documents should assist with your prerequisite programme for pest control before you carry out out your HACCP based procedures for your care home.
We are a local pest control firm that employs local people. By supporting us we can provide you with a particularly fast, friendly response where our reputation really does matter.
All of our work is fully guaranteed, insured and completed to a professional standard. Site folders will contain site surveys, risk assessments, COSHH reports, treatment reports and everything else required to suitably cover your care home.
Call or email now for a free no-obligation survey for us to put together a fully-tailored solution.