Data centre pest removal in Essex: get rid of pests&nbspfast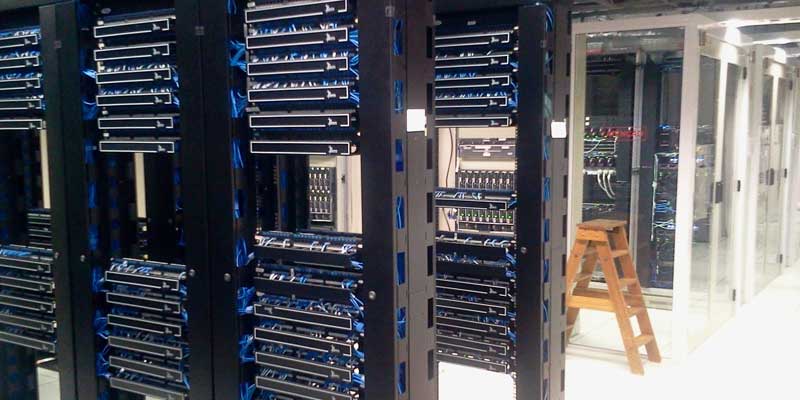 We can help you get rid of pests in your data centre
The cost of a network can be anything from a few thousand to millions of pounds to install and maintain, but that cost can be a drop in the ocean compared to the cost of it not working for any length of time.
Rodents have to gnaw to keep their incisors from growing too long. Rats can chew through wood, plastics, bricks and even metal – just imagine the potential problems of rodents destroying key components or inaccessible cabling within your network infrastructure.
Insects an be equally as destructive, even just one insect crawling across a motherboard could potentially short-out the circuit.
Pest ID can rodent proof your server rooms, keep the building/network area rodent free and implement flying/crawling insect prevention measures.
We can even network traps and monitors that will send a SMS or email when there is activity on site.
We are competent and fully insured to deal with data centres. A site folder will remain at a designated point containing the following details:
site surveys
risk assessments
method statements
COSHH assessments
treatment reports
data sheets
your technician's qualifications
insurance certificates