Property agents and landlords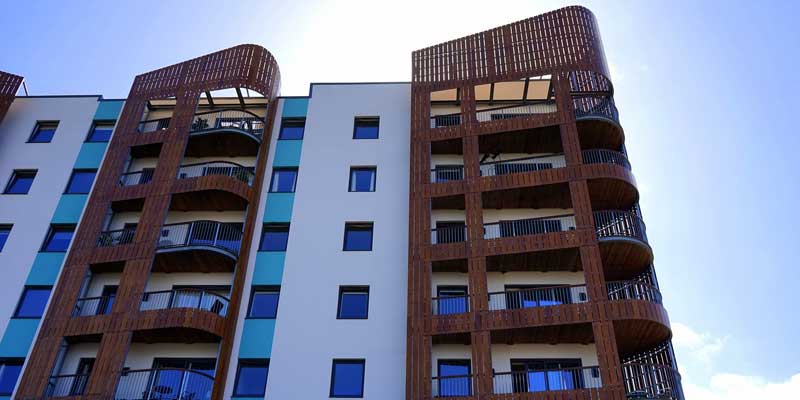 Services for property agents and landlords
Regardless of what the tenancy agreement states, any pest problem will take up time, cost money and potentially lead to the tenant moving on. Getting a pest problem under control quickly and efficiently before the infestation gets out of control helps prevent bad will between landlords and tenants. Tenants are more likely to cooperate if the landlord or agency is seen to act quickly at the first sign of a problem.
Once instructed Pest ID can contact the tenant to arrange:
• A survey to find out the extent of the infestation
• Why the pests are there in the first place
• Obvious damage created by the pest
• Immediate start of the most efficient, cost effective and safest treatment (for the tenant)
• Always considering the tenants circumstances including non-targets
• Any follow up treatments
So why should you use Pest ID?
Just one call or email is needed for you and the tenant to know that the problem is being dealt with and will shortly go away.
Pest ID are specialists in looking after Agencies and Landlords, understanding the needs and urgencies of all parties whilst keeping a firm grasp of expectations and costs.
We are full Members of the BPCA (British Pest Control Association, the governing body for all pest controllers). It is very unwise to use a pest controller who isn't a member.
We are one of the few independent pest control firms that are CEPA Certified, this a stringently audited process that verifies that our standards meet BS EN 16636.
We believe all of our staff are nice, good and honest people and are particularly good at calming down and reassuring householders with fears and phobias about the pest they share their house with.
Until the treatment is finished, the tenant is encouraged to communicate with us directly, thus avoiding unnecessary three way conversations with the agency or landlord. This is what we do best, more often, there is no need to involve anyone else.
Pest ID uses state of the art custom software on smartphones, that covers us, landlords, agencies and tenants from a Health & Safety perspective, ticks all the boxes and keeps everyone who needs to be involved up to date with exactly what has happened.
A digitised treatment report is emailed over as a PDF document to Tenant / Landlord /  Agency which includes:
• Date & time stamped
• The Pest ID technician and direct contact details
• Clients name
• Property address
• Contact Details
• The pests on site
• The type of treatment used (including active ingredients in pesticides)
• The quantity used
• Manufacturers Safety Data Sheet for products
• Photographs relevant to the treatment
• Health & Safety information relating to the treatment , advice and precautions
• Notes relating to the job including next actions and recommendations
• The tenants signature that they understand what the technician has told them
• Pest ID's contact details to contact us direct
• Any payment terms

Below is an example of a typical date stamped and signed for Treatment Report that is emailed to all the relevant parties.